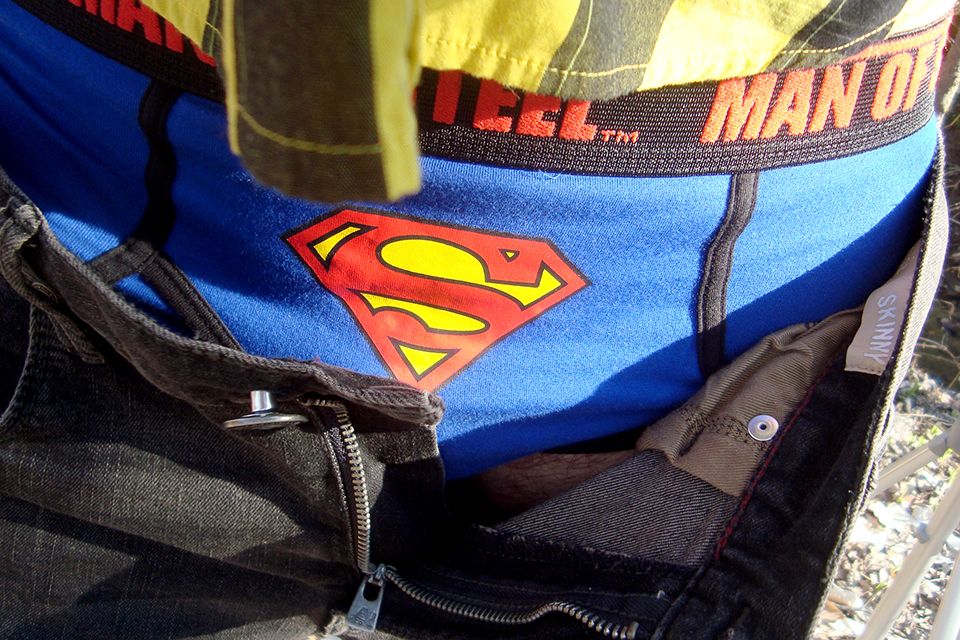 That photo was taken a few months ago for Tumblr. I wasn't going to post it here, but since I'm a major slut I guess it won't hurt. I like the colours.

FUNNY story related to that photo: I took it in the wooded area in my backyard, where I like to go for privacy and to be alone occasionally. Well, I just found out from my neighbor that a guy who lives close by has cameras set up down there and watches the footage regularly. It's super awkward for me because I've done A LOT of private stuff down there in those woods throughout the years. Like taking refreshing pees, taking slutty photos like the one above and even "fooling around" with my boyfriend. FUCK MY LIFE! I guess it means that I will never actually have privacy and even when I think I do, I actually don't. I won't be too down about it though. He got some juicy entertainment that won't ever be happening again.

I have many photos from this year and last that I still haven't posted, but I don't think I will ever get around to it. Sorry :/

ANYWAYZ... for some reason August is a really interesting month. It's the month that the weather starts to cool down again, the kiddies start school (my niece Allison starts Kindergarten tomorrow, WHUT!?) and just seems like an overall good month for new beginnings. I have not been very pleased about this year so far, but I'm ready to move on September 1st and accomplish things that I haven't yet (starting with my wardrobe since I've been very unhappy with my fashion-sense as of late).

I also wanted to congratulate my friend, Cassey for giving birth to her first child yesterday! Sorry I missed your baby shower because of health issues that I have been dealing with recently. I demand a reunion VERY soon!