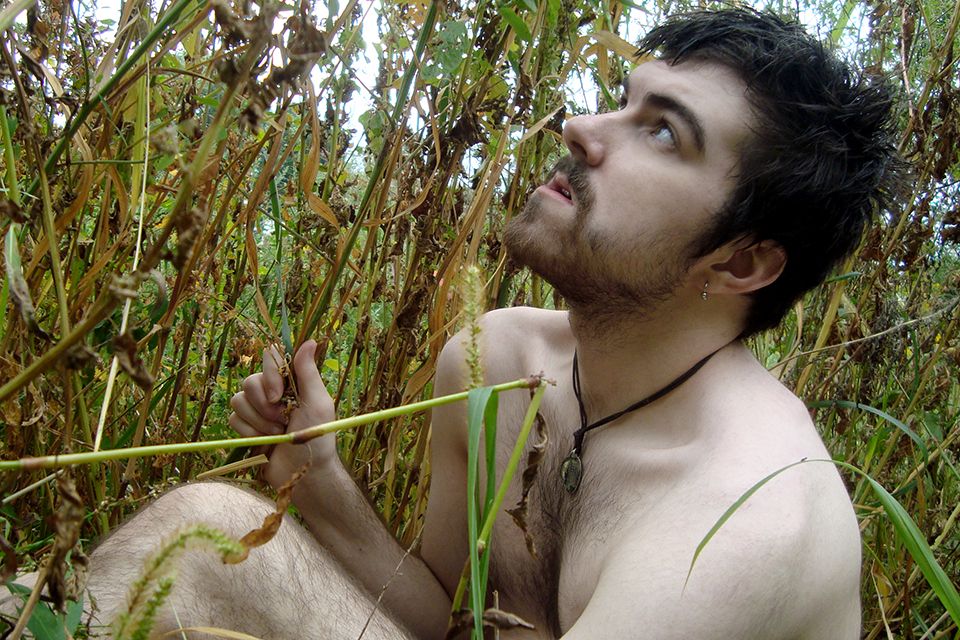 If you took from this photo that I was naked in a field, congratulations... you understood what I was trying to portray. Was I REALLY naked & in a field? I'll never tell >:P
However, I went to the doctor a week or so ago for my anxiety problem and was diagnosed with "malice & fatigue" and "agoraphobia". I got some medication that is used for such thing, called Prozac. So far I feel really good and I'm really proud of myself for taking this first step in a new direction. Anxiety and the overall feeling of being uncomfortable in social situations is something I've grew up with. When I was a child it was just shyness but then it escalated into anxiety. I'm ready to fight it.
My birthday is in a month from today. CRAZY! I will finally be at the legal drinking age. Not like that stopped me before but 21 is an age to be excited about. My sister stopped by last weekend and surprised me with an early birthday gift: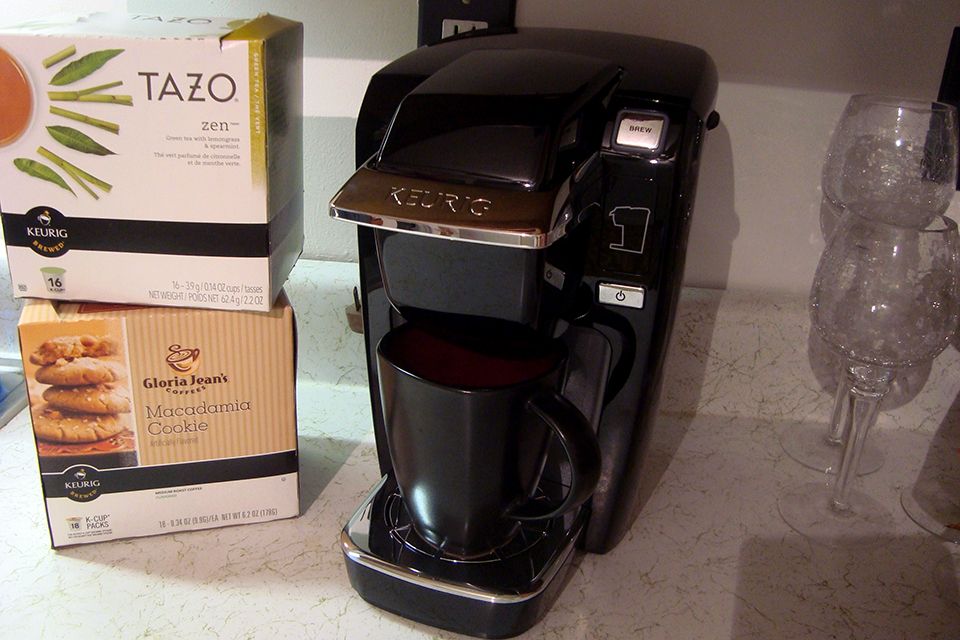 :D
A brand new Keurig K-Cup Personal Brewer! I was definitely not expecting her to get such an expensive gift, nor give it to me so early. But she felt like I would need a kick for my new life/taking medication and all. Being such an avid coffee drinker, I'm in love! I've been using it everyday since I received it. So you should buy me some k-cups ya'll! :D
Also: Tazo Zen green tea = the best.
Another Picture Behind the Cut: