I originally intended to make a bigger update but I've actually been sort of busy lately. I've been seeing some new friends for the holidays, buying and wrapping gifts, as well as trying to get my computer and room organized before the new year. Sheesh.. I still have so much to do. However, I do seem to enjoy being busy. Not super busy to where I forget a bunch of things, but to keep me occupied. I've also been trying to simplify my "internet life" by deleting a bunch of sites, accounts and apps I do not need. I said R.I.P. to Foursquare and Twitter a few days ago. I'm sorry to those who followed me on those sites but I really don't need to be clogging my life with extra stuff I'm never going to get around to. I don't see any point to Twitter and Foursquare. Plus it feels great to delete things you no longer use.
I went to the eye doctors on Monday. I don't really mind going there because it's fairly easy to do and doesn't take much time. However, I discovered my right eye has gotten worse and I need to start taking my contacts out more often. Supposedly the pair I was wearing were very dirty. It was a bit embarrassing but I do need to break the bad habit of being lazy and not taking them out at night.
On Wednesday I was looking through my family's old photos and came across this little gem: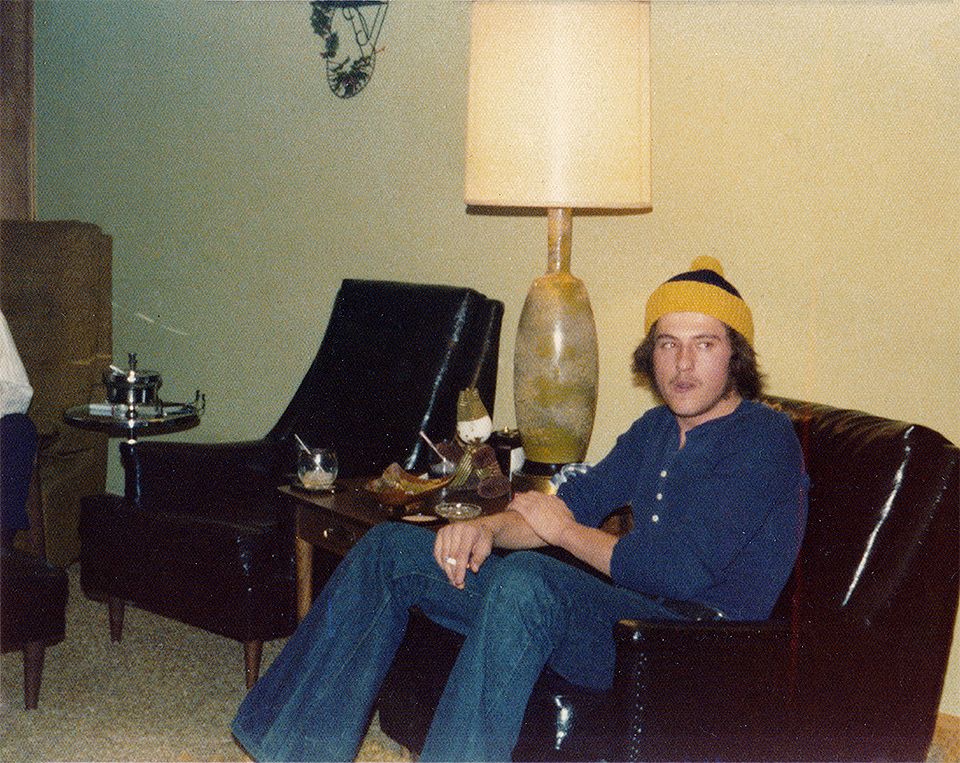 A photo of my dad when he was 20 years old. It's actually pretty interesting to see what he looked like when he was my age and how much he's aged since (-sorry dad...). The photo is from March 1975. I showed my sister the photo and she thinks without my beard, I look very similar to him. What do you think?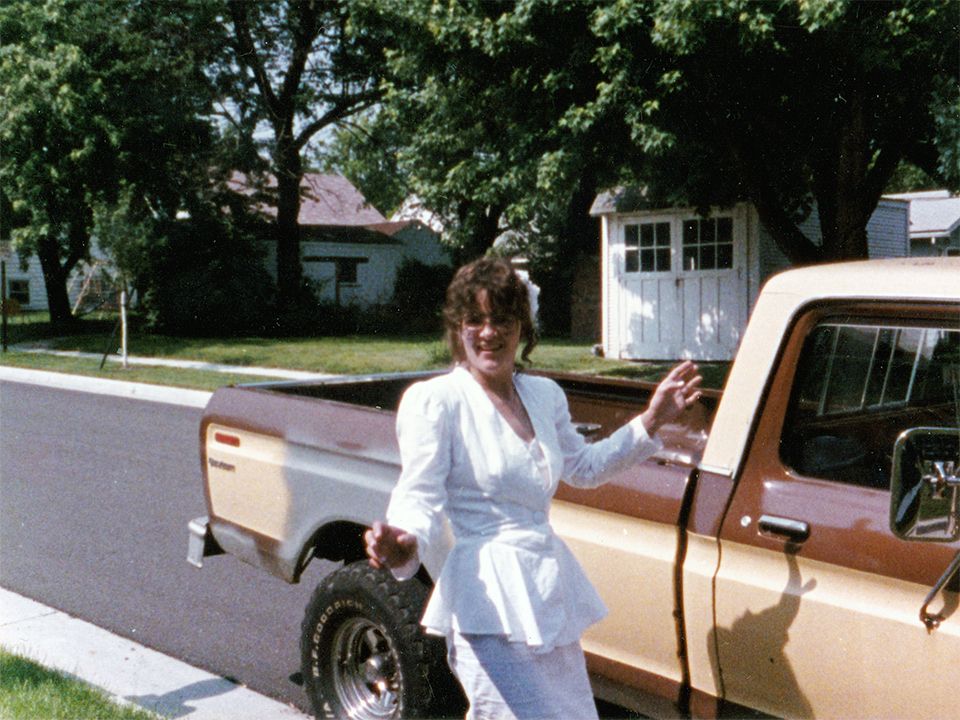 And here's a bonus image of my mom when she was about 22 years old on her wedding day, to whom she married my dad. They've been married since. Two badass parents that I wouldn't trade for the world! I love looking through old photos like these.