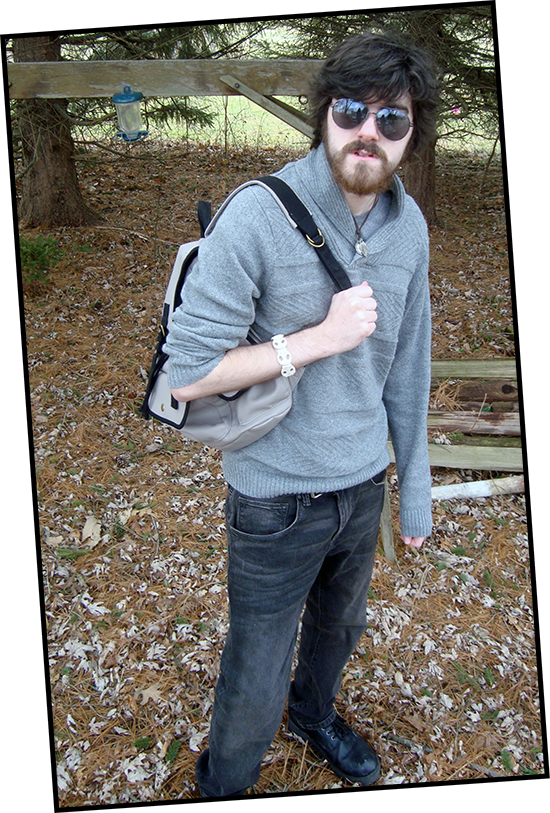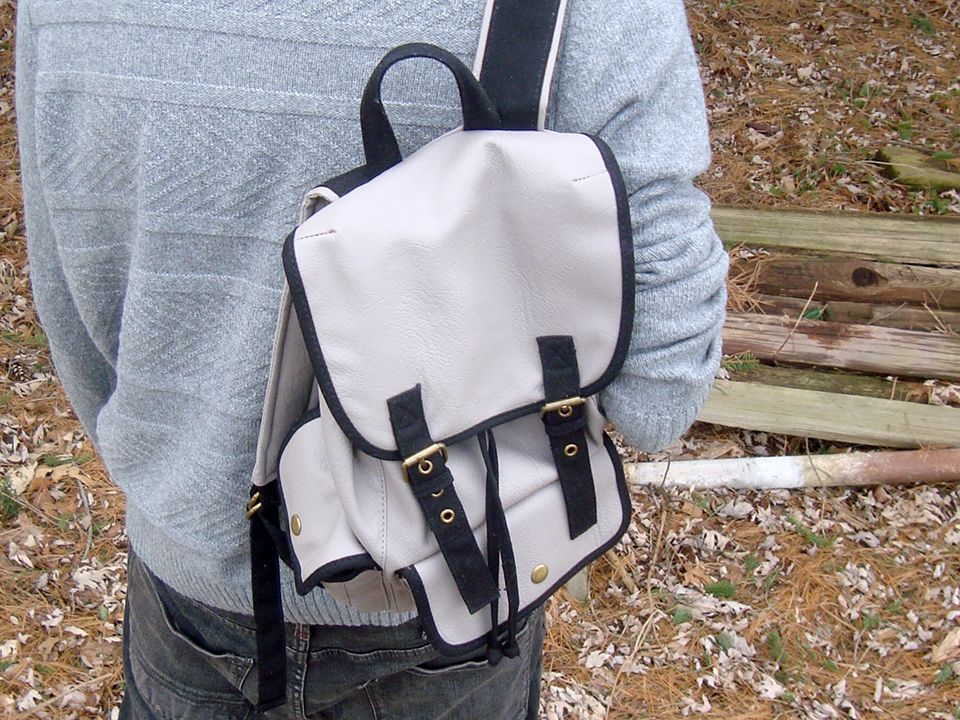 Marc Anthony Sweater:
Kohl's
Jeans:
JC Penney
Mossimo Supply Co. Backpack:
Target
Skull Bracelet:
Five Below
The title for these pictures are "When Did Your Heart Go Missing?" because a friend pointed out the fact that I looked like a scruffy Robert Schwartzman in the music video with the shades and flippy hair. I'm not going to complain.
Today was the first day in forever that I felt actually pretty optimistic and not hating on the entire world's existence so I got up, cleaned the house and edited the pictures above. I took them a few days ago. I wanted to show off my new Marc Anthony sweater that I am in love with (he has so many awesome clothes!). It's been on my to-do list for like 700 years to start something related to a "Lookbook" but never actually had an outfit I liked enough. So please go easy on me since this is my first attempt at fashion. The backpack is actually a woman's bag but I liked it so much I purchased it. In my defense it isn't very feminine and it will be replacing the very-girly purple bag I've been carrying around for years. It's a major improvement.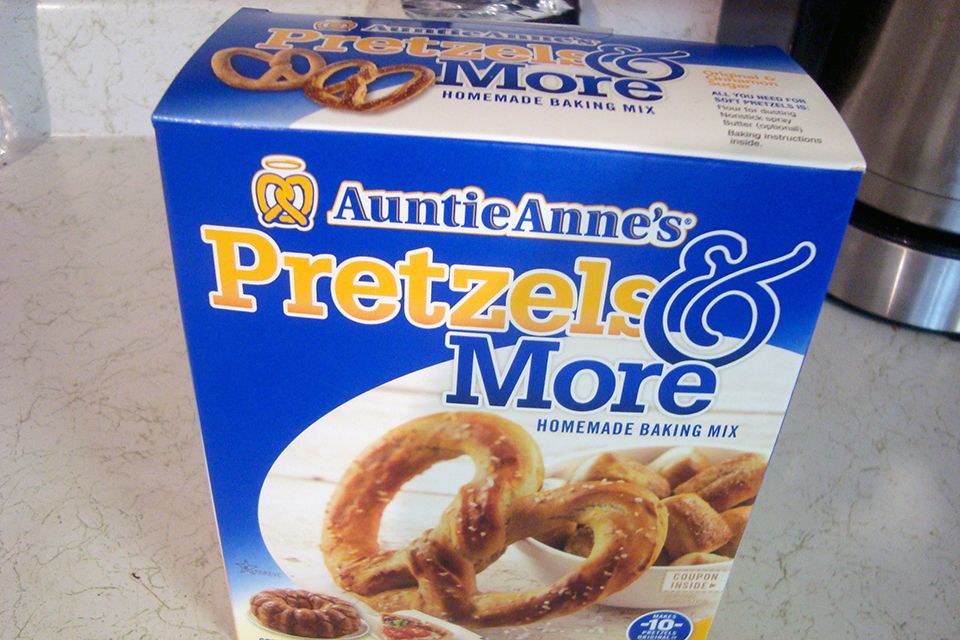 I don't usually do food reviews but these are so good I have to blog about them. They are Auntie Anne's homemade pretzels and they are undoubtedly the best thing that ever existed in food history. I even received this kit for Christmas and I really cannot explain the excitement I harvested whilst I unwrapped them. They take a lot of effort and can be very messy to make but it's so worth it in the end. If I was to choose my last meal before I die, I'd choose these pretzels. You should definitely try them! But they must be the homemade kind that come in a baking kit. I think the pretzels that you get from the actual Auntie Anne's stores are really good also, but something about these being homemade makes them so much better.