This outfit is inspired by (but not imitating) Joel at
http://www.thehallowedground.co.uk
who is indeed one of my favorite fashion bloggers of all time... and whom also shows that all-black can look super awesome and not only worn to funerals. I'm indeed ready for autumn so that I can start wearing more clothes like this without sweating like a mo'fo (which is what I was doing as I was taking this photo a few days ago).
So... lemme think what kind of life-update things I can update ya'll on. To start off with, I could honestly write a whole book about everything that happened to us this summer with all this septic/pipeline shit that is indeed still happening. It sucks. Our summer was ruined because of it and we're dealing with so much. I won't go into detail about it though... it's way too depressing for this blog. On the bright side, the weather in Ohio this season was beautiful with more perfect days than "hot" ones. But I'm still ecstatic that fall is on it's way, bringing pumpkin spice and sweater-weather back.
And also: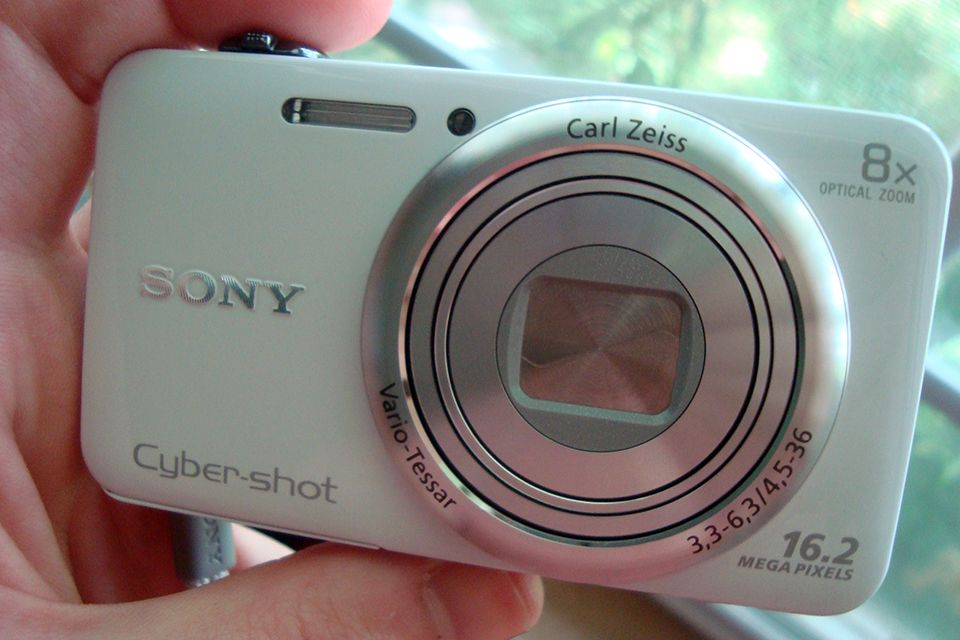 I got a new camera! Sony Cybershot WX80, which I immediately fell in love with and that's replacing my outdated Cybershot W120. I must give the W120 it's props though. It's been through hell and back, filled with sand, taken apart and been put back together and still manages to work like a champ and continues to take AMAZING photos! (Another reason why I love Sony cameras and recommend them when suggesting a new one.) I got this new camera though because I wanted to start making more YouTube videos and it has 1080p HD output.
Thanks for the 50 follows on BlogLovin'! :D :D
Go ask me questions at:
HTTP://ASK.FM/ERRORLOVESPI